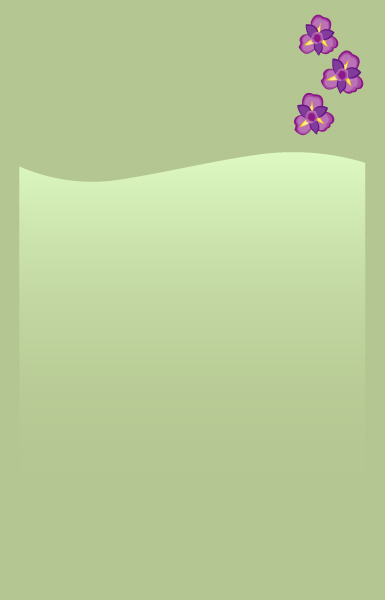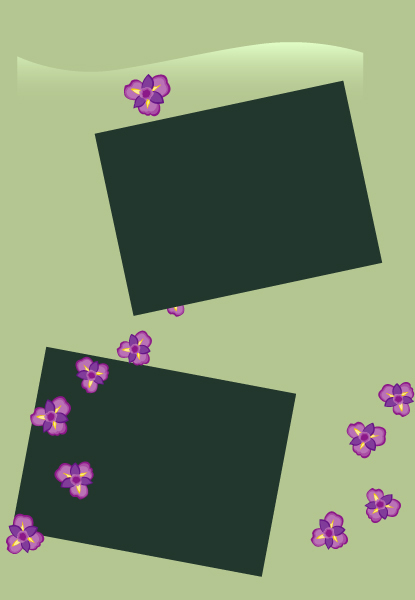 I live in Burr Ridge, Illinois with my husband Dave and our three daughters -- Katelyn, Brooke, and Morgan.  We have a lovable pug named Bud and a Himalayan cat named Crystal.

We own and operate a roll-off dumpster business but when I have some spare time I enjoy quilting and gardening.

Thank you so much for visiting.  These pages contain things that I love and I'm glad to share them with you.

Wife, Mother, Quilter, Gardener